Dick van Gasteren
Dirigent
Amongst others, Van Gasteren conducted the Limburgs Symfonie Orkest, the Noordhollands Philharmonisch Orkest, the Nürnberger Symphoniker and the Wiener Klangforum Orchester. He also conducted operas at the Oldenburgisches Staatstheater (Othello, Don Pasquale, Die Fledermaus and Elektra) and the Koninklijke Schouwburg Den Haag (Attima, Dutch-Indonesian opera by Constant van de Wall).

In 2003 he appeared in two episodes of the television show 'Het klokhuis', in which the profession of conductor took centre stage. In October 2010 his book 'Over jeugdorkesten en de didactiek van het dirigeren' was published by Walburg Press. Dick also published a few - recently by him discovered - Dutch symphonic works from the composer Johannes Josephus Viotta.

For a period of ten years, Van Gasteren successfully conducted the Viotta Youth Orchestra in great works of orchestra literature (Stravinsky, Strauß, Mahler, Bruckner, Rachmaninov en Sjostakovitch) and regularly appeared in the big concert halls, such as the Amsterdam Concertgebouw and on Dutch radio and television. Viotta also had five successful foreign tours tournees (e.g. Prague, Florence, Salzburg, Venice). During the summer of 2007 he lead the Viotta orchestra to a first prize in the international orchestra competition Summa Cum Laude and conducted the final concert in de Golden Hall of the Wiener Musikverein.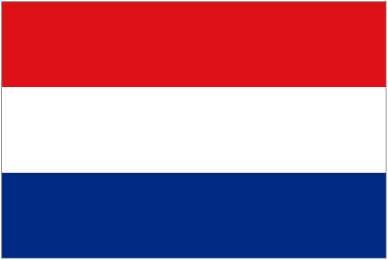 Dick van Gasteren with Bernard Haitink